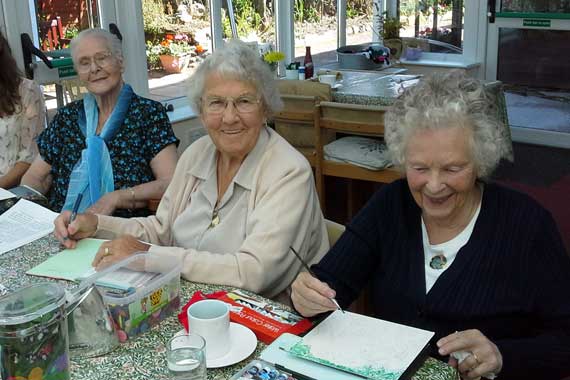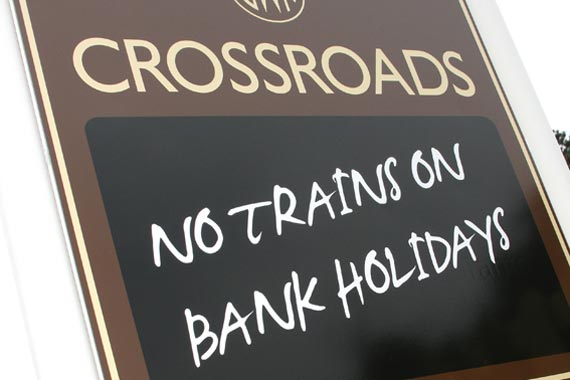 ---
Anson Care Services operate a number of residential care homes in Cornwall as well as running a small domiciliary care agency
Their website had not been updated in over 10 years and as the business has grown and new services been added, it was woefully out of date.
Our brief was to take their existing branding and create a modern and fresh website highlighting the range of new services they are able to offer
We chose Wordpress for this website to assist with making future changes and updates as easy as possible. The new website is currently under development and is due to go live in April 2016.
Client:
Anson Care Services
Date:
February, 2016
Website: