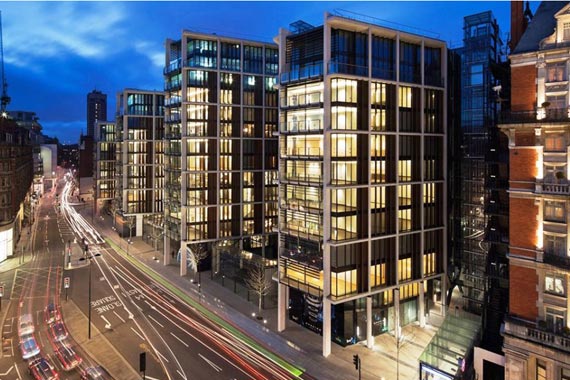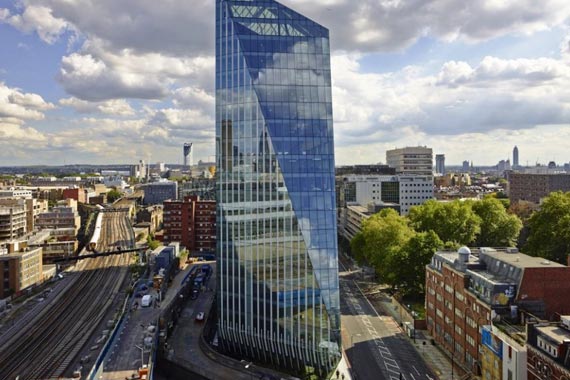 ---
Saper Glass are a London based specialist manufacturer of architectural glass products for the construction industry.
They have worked for prestigious clients such as McLaren and Channel 4's Big Brother. We originally worked with Saper back in 2010 to develop a website based around a content management system to allow them to update content in-house.
Since then, the business has grown and technology has moved on, so we have been commissioned to design a fresh website for Saper and their sister companies.
The brief is to use their existing branding to create a visually stunning website to showcase their work. They have some incredible photography for us to work with and we are working on the new designs which are expected to launch during early summer 2016.
Client:
Saper Glass
Date:
March 2016
Website: