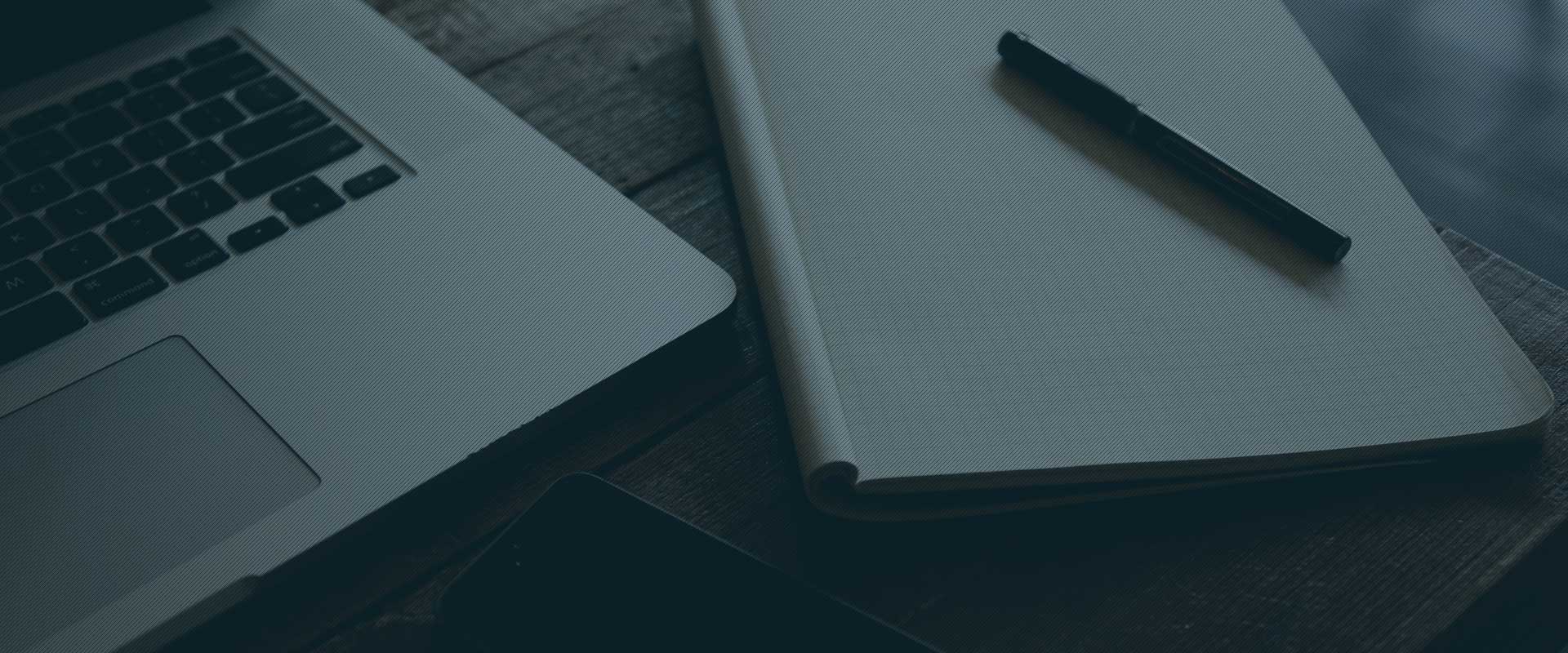 Website Design
A little bit about how we do things
Our approach to website design
We have been designing and building websites in Cornwall for long enough now to know that clients come in all shapes and sizes. Some come with established branding and a definitive brief. Others just know that they want everything to be blue.
Whatever your starting point, we will work closely with you to try and understand what drives you, what you like / dislike, and what you are passionate about. Our goal is the same as yours, to deliver a high quality and effective website, built to your personal time-scale and budget.
Often a starting point, we can work with your existing branding or we can help you create something new.
This will establish the look and feel of your company's identity. Your logo is for more than just your website and we can help create your business cards, letterheads and promotional print material too.
When choosing a domain name for your website, it is important to choose the correct wording. We can help guide you through this process and help with creating professional email addresses too.
Your new website will also need some server space and we can help you with that too, either through using our own hosting or offering guidance on other suitable website hosts.
Increasingly social media is playing an important role in any business's online presence, often being the primary tool for communicating with customers.
We can help you with the creation of social media accounts as well as ensuring that social content can be seamlessly added in to your website. We can even manage your ongoing social media communication to make sure you keep in touch regularly with your customers.
As keen photographers, we are acutely aware that images can say so much more than words and it is important to use the right images for your website to set the correct tone and feel.
Our range of photography includes product photography, architectural photography, performance and show photography, portraits, as well as creating stock images for ourselves and others to use online and for print media.
The wording on your website should be both informative to your audience as well as being effective for search engines.
There is a skill to writing great copy for print and websites and we incorporate your aims and your audience when writing your copy.
Often a starting point, we can work with your existing branding or we can help you create something new.